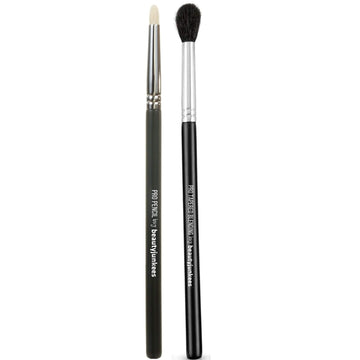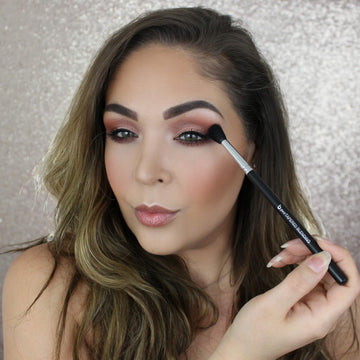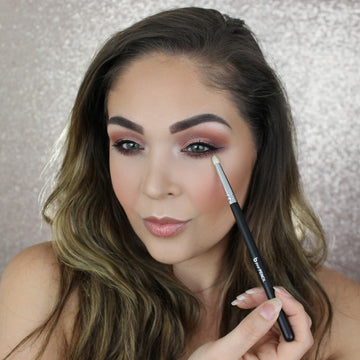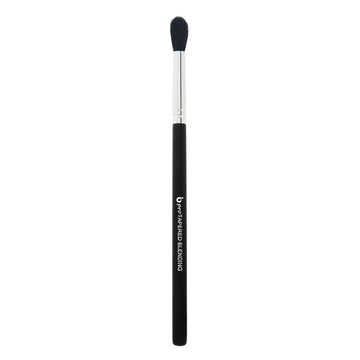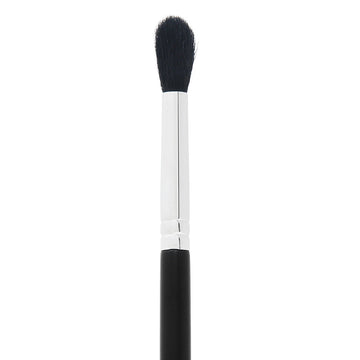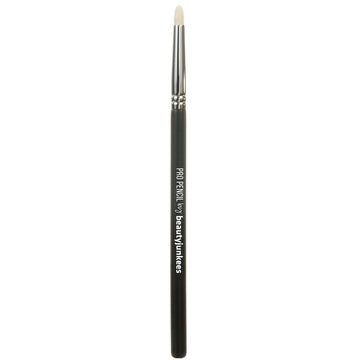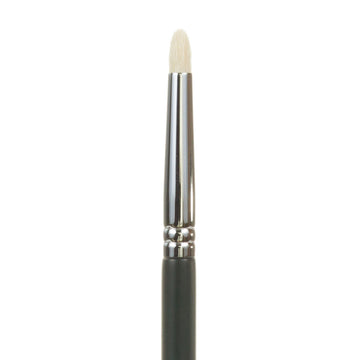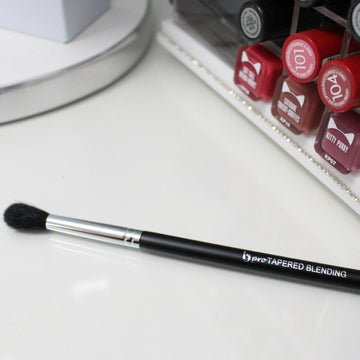 Perfectly Blending Eye Makeup Brush Set
Our promises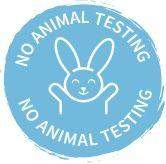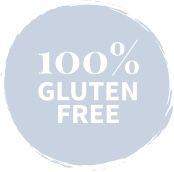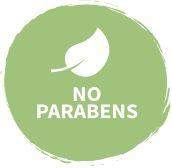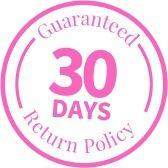 Details

Includes 2 pro Series Eye Makeup Brushes

pro Pencil: Best used for smudging liners or applying shadow along the top and lower lash line, creating a smokey effect. Also great for defining the outer V or the crease.

pro Tapered Blending: Designed for applying and blending a transition color base shadow into the crease of the eyelid for a soft finish.

Quality Details: Synthetic bristles, solid wood handle, double crimped copper ferrule, and does not shed.

Tips & Tricks

Blending is key to soften intense or harsh lines leaving an airbrushed finish. So BLEND, BLEND AND BLEND SOME MORE!
learn how to
Apply Eyeshadow to the Crease
frequently asked questions
What other junkees say!
"This is the fourth time I have ordered product from Beauty Junkees and I have been thrilled each time. Quick and responsive service and fantastic quality brushes. I now only use Beauty Junkee brushes because they are so soft and durable and for such great prices!"
-kristine
"I've made several purchases now from Beauty Junkees and I have yet to be disappointed at all. Fantastic products at very reasonable prices. Looking forward to purchasing their entire line of brushes and sponges!"
-shanna
"LOVE! This is my 3rd set of Beauty Junkees brushes I've bought and I cannot say enough GREAT things about them! VERY high quality and comparable to my Mac brushes!! And such an EXCELLENT value! Will purchase again!!"
-kelly
"Beauty Junkee's products are top notch! Love the brushes, I have bought several of them and they last forever. They are some of my daily go to's and will be buying many more."
-suz