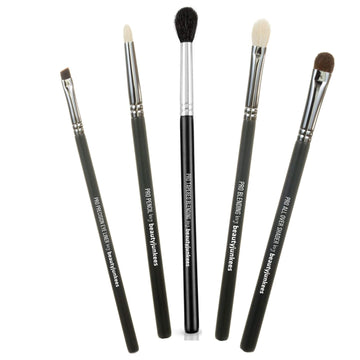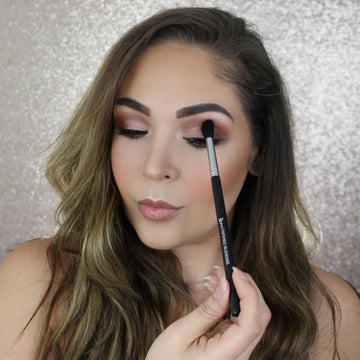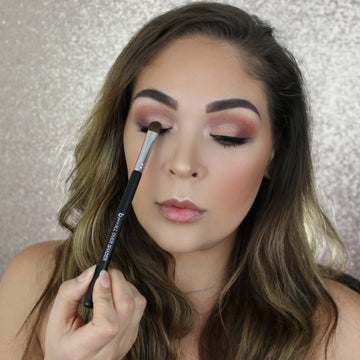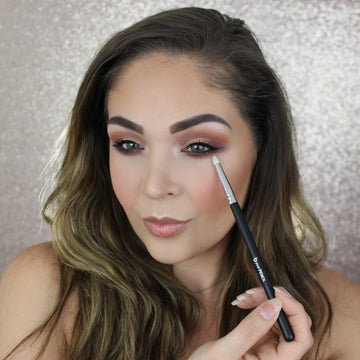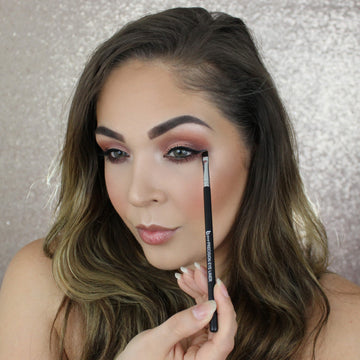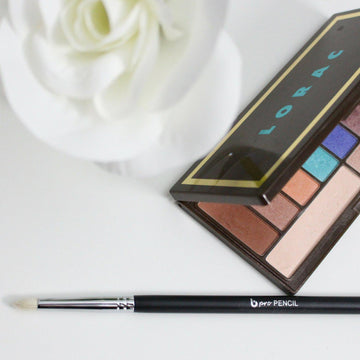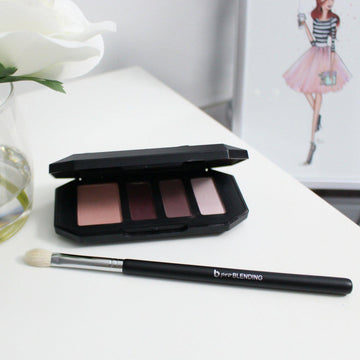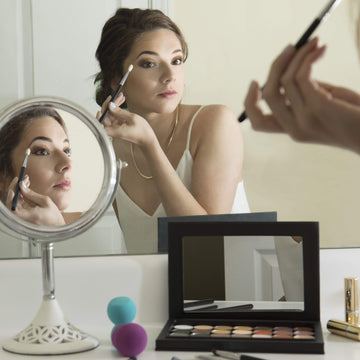 Professional Eye Makeup Brush Set
Our promises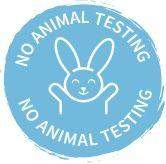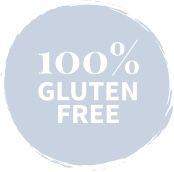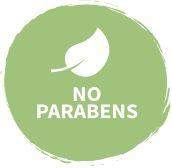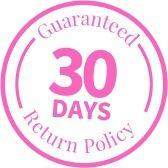 Details

Includes 5 Beauty Junkees Professional Eye Makeup Brushes

pro Pencil: Best used for smudging liners or applying shadow along the top and lower lash line, creating a smokey effect. Also great for defining the outer V or the crease.

pro Tapered Blending: Designed for applying and blending a transition color base shadow into the crease of the eyelid for a soft finish.

pro All Over Shader: The dense rounded bristles are designed to pack shadow over entire eyelid for a smooth and even finish.

pro Blending: Created for precision blending powder shadows and buffing harsh lines for a smoother, well blended effect.

pro Precision Eye Liner: Designed for applying a tight line to the upper and lower eye lash lines using liquid, gel, cream or powders.

Quality Details: Synthetic bristles, solid wood handle, double crimped copper ferrule, and does not shed.

Tips & Tricks

NEVER soak your makeup brushes! If you feel that the handle needs a good cleaning, spritz a little alcohol on a towel or tissue and wipe them clean.
get a closer look at
The Basic Eye Makeup Brush Set
frequently asked questions
What other junkees say!
"This is the fourth time I have ordered product from Beauty Junkees and I have been thrilled each time. Quick and responsive service and fantastic quality brushes. I now only use Beauty Junkee brushes because they are so soft and durable and for such great prices!"
-kristine
"I've made several purchases now from Beauty Junkees and I have yet to be disappointed at all. Fantastic products at very reasonable prices. Looking forward to purchasing their entire line of brushes and sponges!"
-shanna
"LOVE! This is my 3rd set of Beauty Junkees brushes I've bought and I cannot say enough GREAT things about them! VERY high quality and comparable to my Mac brushes!! And such an EXCELLENT value! Will purchase again!!"
-kelly
"Beauty Junkee's products are top notch! Love the brushes, I have bought several of them and they last forever. They are some of my daily go to's and will be buying many more."
-suz