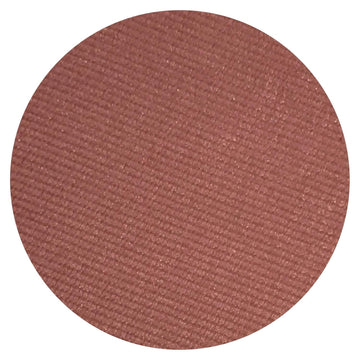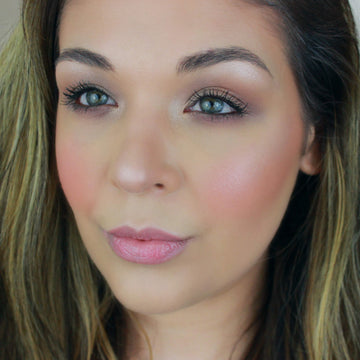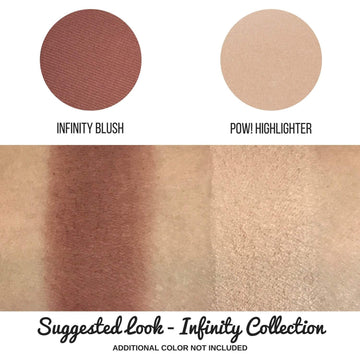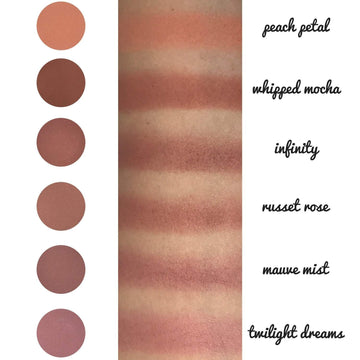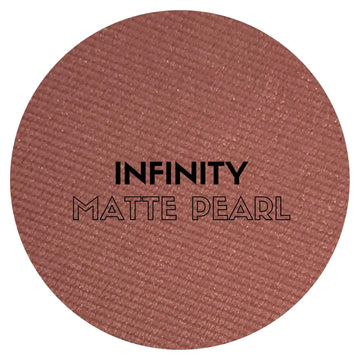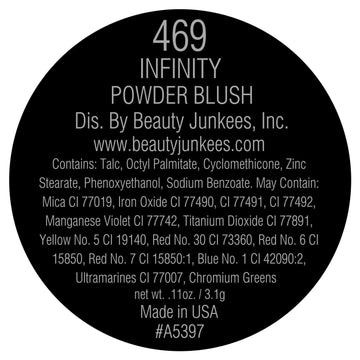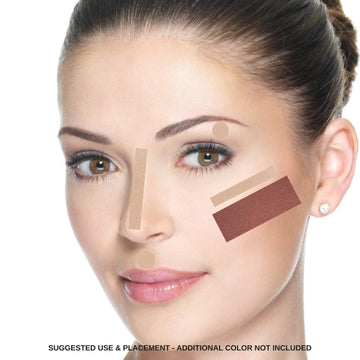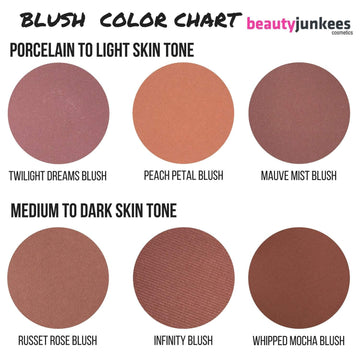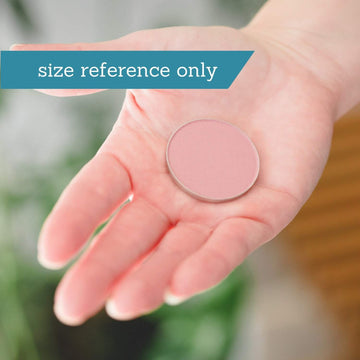 Infinity Powder Blush Pan
Our promises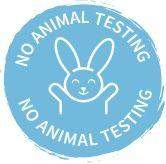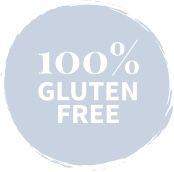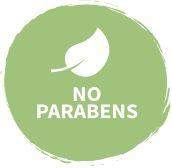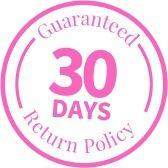 Details

Includes 1 Infinity Powder Blush Single Pan [37MM]

Beautiful flattering shades for a natural healthy glow!

Infinity Powder Blush in Matte Pearl Finish: Brown color family; best for medium to dark skin tones; amazing long wear powder that combines a matte finish with a subtle fleck of glitter leaving a soft satin finish with great color payoff.

Your New Go-To Blush! Matte shades are creamy smooth, shimmery shades are sexy and soft. Buildable, blendable color with super pigmentation for all day staying power; a little goes a long way. Apply sheer or full coverage; get a smooth consistent finish! Long lasting powder finish.

Build the Perfect Palette! Stop buying blush and highlighting palettes with colors you will never use! Individual pans can be organized in an empty magnetic palette, making them portable, travel friendly and space saving.

Be Unexpectedly Impressed! Professional Quality Blush Compares to Any High End Cosmetic Line

Made in the USA, Paraben Free, Gluten Free, and Cruelty Free. WOOF!

Ingredients

Talc, Octyl Palmitate, Cyclomethicone, Zinc Stearate, Phenoxyethanol, Sodium Benzoate, Mica. May Contain: Iron Oxides, Manganese Violet, Titanium Dioxide, Yellow #5, Red #6,#7,#30, Blue #1, Ultramarines, Chromium Green

Tips & Tricks

Make sure you don't apply your blush in front of your smile lines. Stay at lease 1 finger width away as your application could look abnormal.
learn how to
Apply Blush & Highlighter Like a Pro
frequently asked questions
Where is the best place to apply blush?

The best way to apply blush is according to the shape of your face. There are many resources on the internet to help determine what your face shape is and the learn proper placement for your blush.

What type of brush is recommended to apply blush?

You want to use a softer, fluffy (but that is a bit more compact than traditional powder brushes), synthetic makeup brush. We recommend our pro Multi Tasker Powder Brush or our Duo Fiber Blush Brush when using bolder pigmented blushes.

How do I choose the best blush color for me?

You want to choose your blush by your skin tone. Here's a quick guide to follow: For Fair Skin choose shades of soft pinks, peach or light coral. Medium Skin choose shades of rich pinks and mauves. Dark Skin choose shades of fuchsia, orchids and bold oranges.
What other junkees say!
"This is the fourth time I have ordered product from Beauty Junkees and I have been thrilled each time. Quick and responsive service and fantastic quality brushes. I now only use Beauty Junkee brushes because they are so soft and durable and for such great prices!"
-kristine
"I've made several purchases now from Beauty Junkees and I have yet to be disappointed at all. Fantastic products at very reasonable prices. Looking forward to purchasing their entire line of brushes and sponges!"
-shanna
"LOVE! This is my 3rd set of Beauty Junkees brushes I've bought and I cannot say enough GREAT things about them! VERY high quality and comparable to my Mac brushes!! And such an EXCELLENT value! Will purchase again!!"
-kelly
"Beauty Junkee's products are top notch! Love the brushes, I have bought several of them and they last forever. They are some of my daily go to's and will be buying many more."
-suz